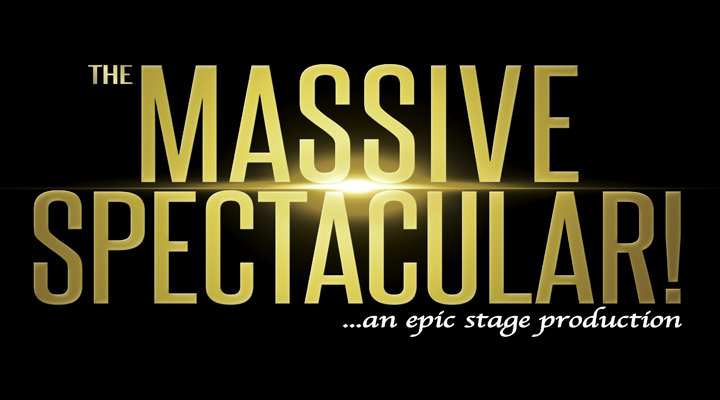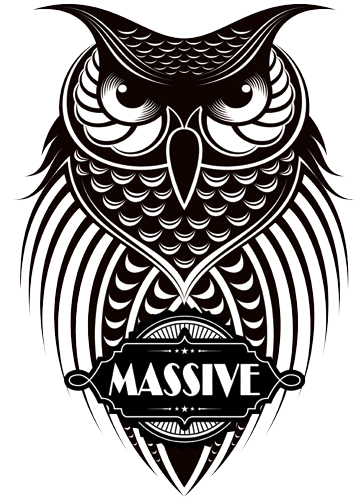 HOTELS – AUGSBURG GERMANY
Our preferred hotel for the group to book is COMMING SOON please check back.
FLIGHTS / AIRPORT
The airport code is: MUC (munich)
You can purchase train tickets directly at the airport or via https://www.bahn.de (from Munich airport terminal to Augsburg central station)
The train ride takes about 90 minutes & is very convenient.
Information on rental cars – click here: Compare prices and book your rental car online – Munich Airport (munich-airport.com)
PUBLIC BUS TRANSPORTATION TO/FROM THE AIRPORT
 For buses and other ground transportation, please click HERE
FURTHER VISITING INFO 
 Augsburg Tourist Information Center, please click HERE
U.S. VISA INFORMATION
 Click HERE to see if you need a Visa to travel to Germany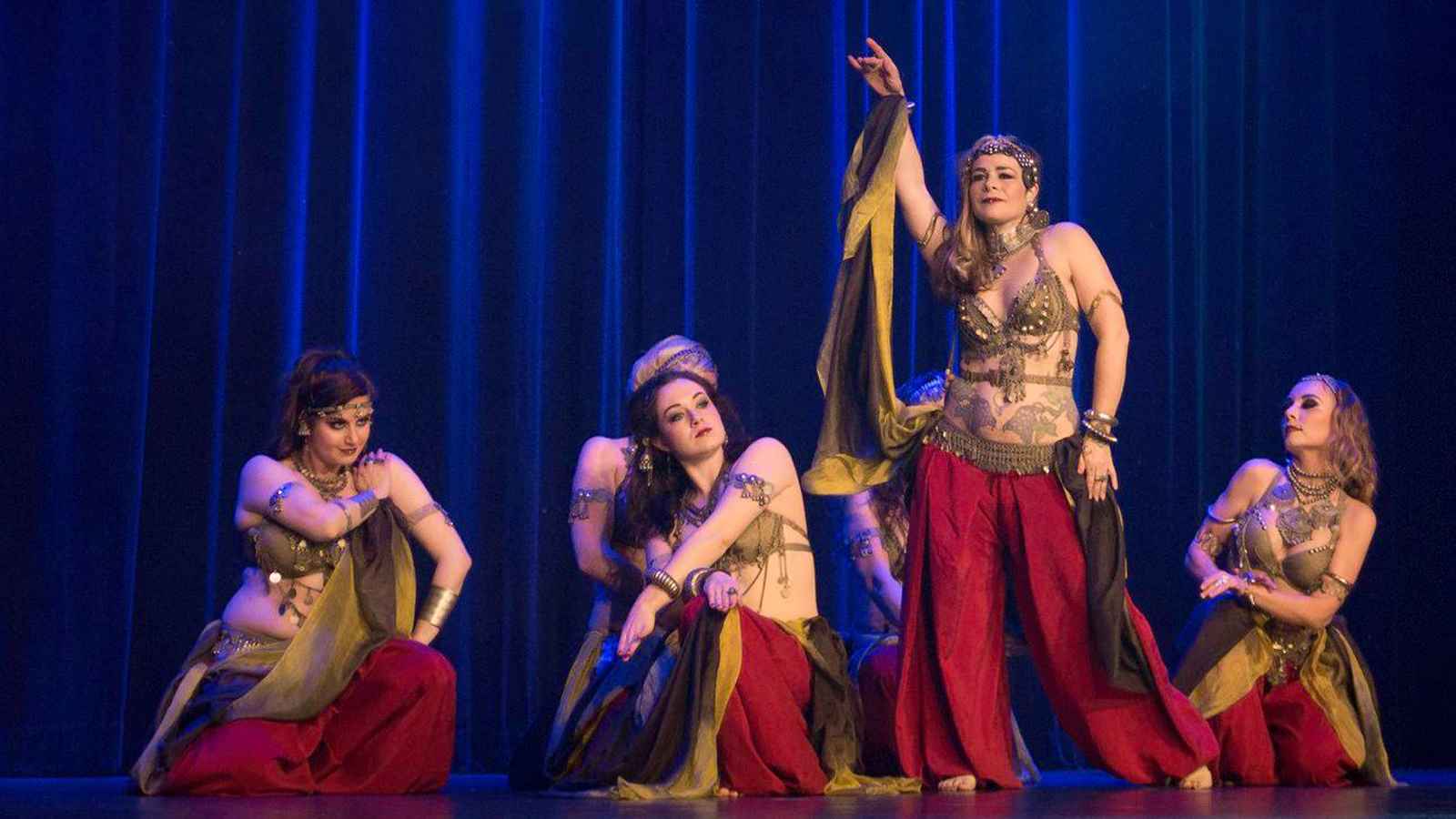 Melli Sarina Baumeister
Germany
The Tribal Massive…. what an unforgettable and amazing experience i want to give a big thank you to Tori for giving us dancers the chance to grow and to make our dance a true art form! Huge thanks to the teachers for taking their time to share with us what you have already learned and to give us guidance to get the best out of ourselves. Thank you so much all the dancers for your kindness and your open hearts, I've never felt that much acceptance in such a group of unbelievable amazing dancers, you all inspired me so much and also took a big pressure from my mind, I really miss you all! The Tribal Massive, a place to learn, dance and find a new home!
Sonja Hargrove
Montana
In brief —– OMG – I miss you all. Wow what a experience we had, made, brought to each other. deeeeeeeeeeep love and admiration and thanks to everyone. A year?? far too long to wait!