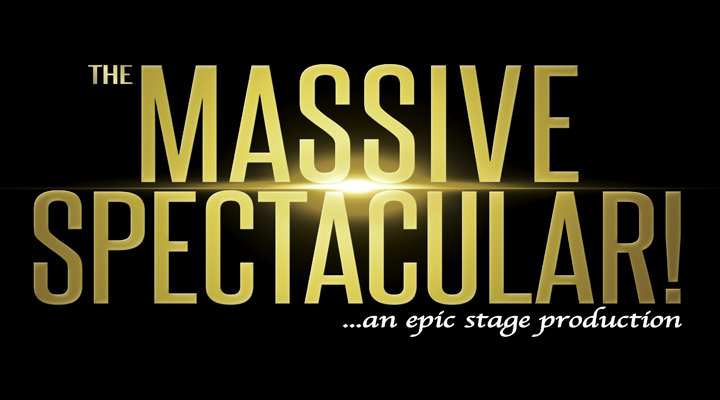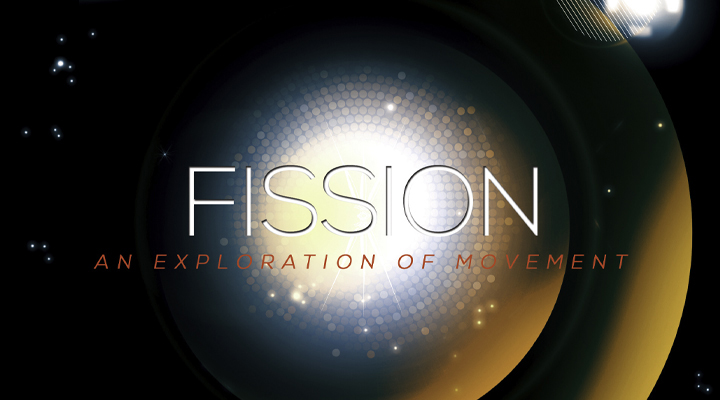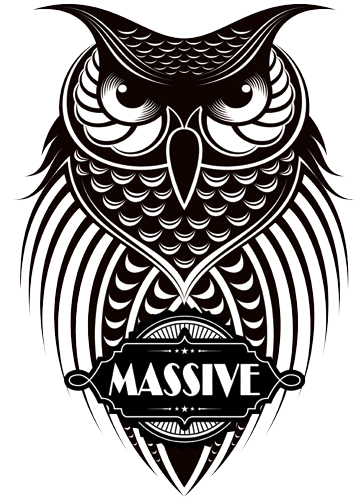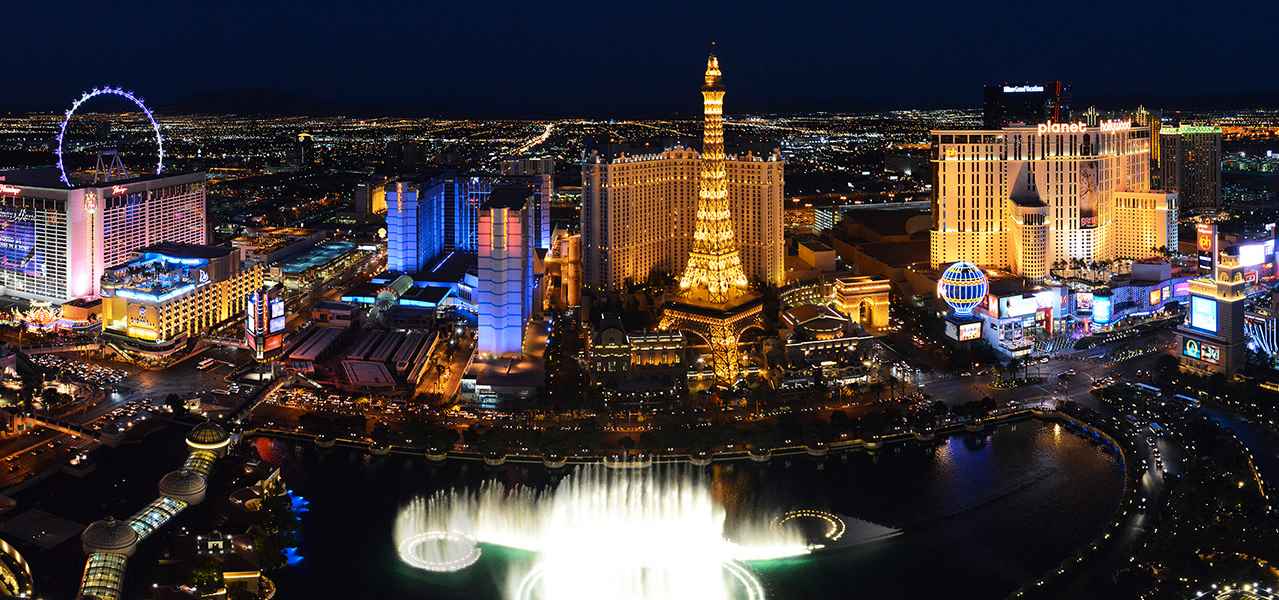 HOTELS – HENDERSON NV
Our preferred hotel for the group to book is Sunset Station, which is 1 block walking distance to Diamond Dance Studio
GROUP CODE: We will not have a group code this year. Please book directly or through your favorite booking website. 
Book by Phone: Call Hotel Reservations (800) 683-7777 

 Non-Gaming Hotels within 5 min drive of Studio:
FLIGHTS / AIRPORT
 Please pay attention to which terminal and gate you will be flying into. Each has it's own baggage claim area. 
GROUND TRANSPORTATION
AIRPORT TAXIS
• TERMINAL 1:
Taxicabs are available on the east side of baggage claim, outside door exits 1 – 4. Airport personnel are available to help queue the lines and provide assistance as needed. Local public transportation buses are available here also, go down one level to Level Zero. (see PUBLIC BUS info below)
• TERMINAL 3:
Taxicabs are conveniently located outside Terminal 3 on Level Zero. Airport personnel are available to assist as needed. For public transportation buses, take the inter-airport shuttle from Terminal 3 to Terminal 1, bus stop is on Level Zero. (see PUBLIC BUS info below)
* Multiple Taxicab companies provide service to and from the airport and locations throughout Las Vegas and Henderson. We suggest downloading several apps and checking the rates between cabs and ride-shares prior to booking. Below are a few taxi companies:
• ANLV / Ace / Union / Vegas-Western / Virgin Valley 702.888.4888 
• Checker / Yellow / Star 702.873.2000 
• Desert Cab Company 702.386.9102 
(Taxi cab service is regulated by the

Nevada Taxicab Authority

, a Nevada State agency responsible for setting fares.)
PUBLIC BUS TRANSPORTATION TO/FROM THE AIRPORT
The Regional Transportation Commission of Southern Nevada (RTC) provides public bus service to and from HARRY REID International Airport. There is a public bus route that goes from the Airport to very close to the Dance Studio and Sunset Station Hotel. CLICK HERE FOR BUS ROUTES
• TERMINAL 1:
The bus stop at Terminal 1 is located on Level Zero. From baggage claim, take the elevator or escalator down one level. Exit the terminal building and proceed across the pedestrian crosswalk. Towards the right is a covered RTC bus stop.
• TERMINAL 3:
Take the inter-terminal shuttle service from Terminal 3 to Terminal 1; the bus stop is on Level Zero.
RTC Paratransit Shuttle Service is available by reservation at Terminal 1. The shuttle stop at Terminal 1 is just outside the doors on Level Zero. To make a reservation visit the RTC WEBSITE or call: 702.228.4800 / TDD: 702.676.1834.
FURTHER VISITING INFO / LAS VEGAS SHOWS
U.S. VISA INFORMATION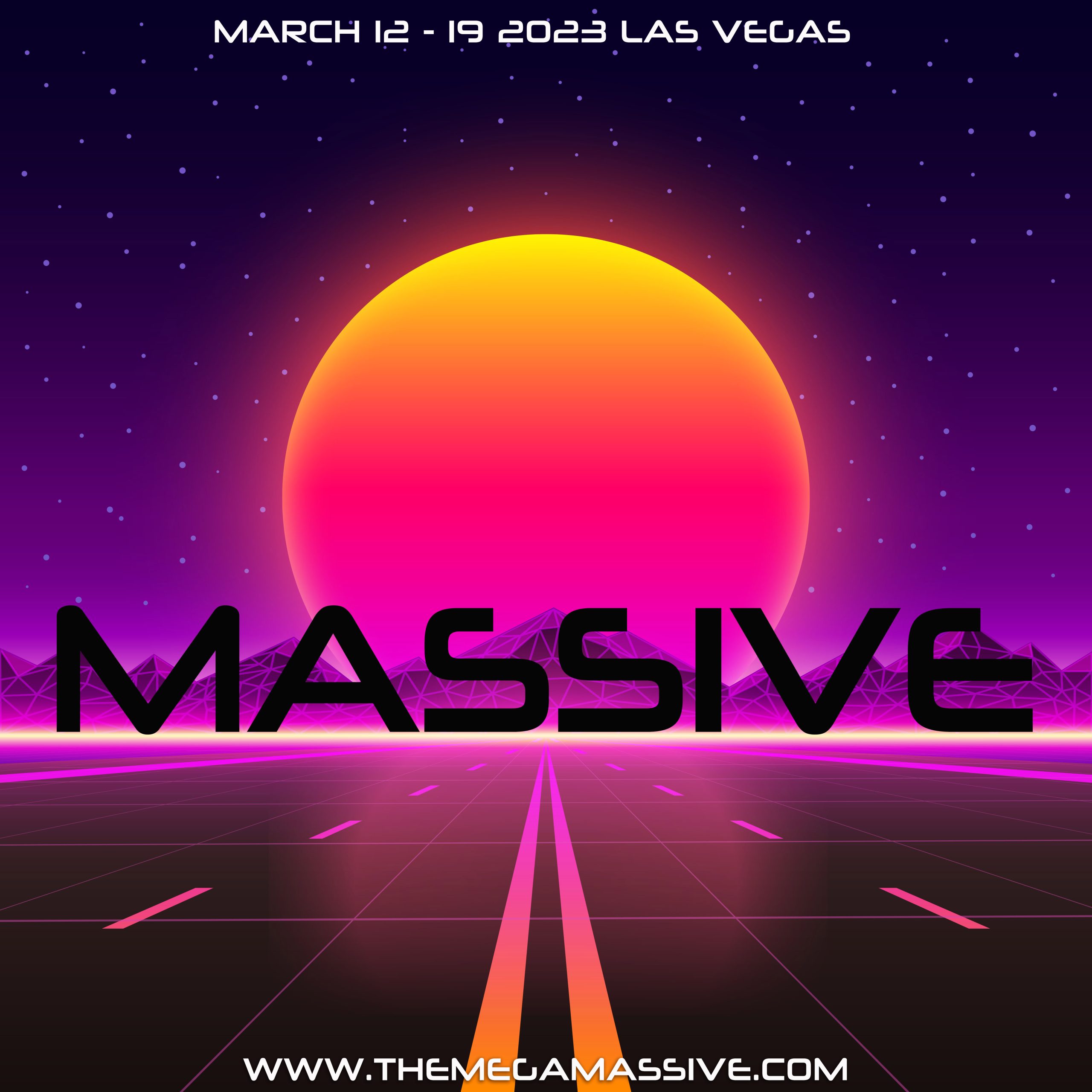 GENERAL INFO
Featuring the most exciting instructors!
Boutique-sized classes provide one-on-one instructor attention.
Dance studio has sprung marley floors, sound systems, & full mirrors.
Exciting NEW topics are covered that are not offered at other events.
Certification certificates for completed week-long tracks.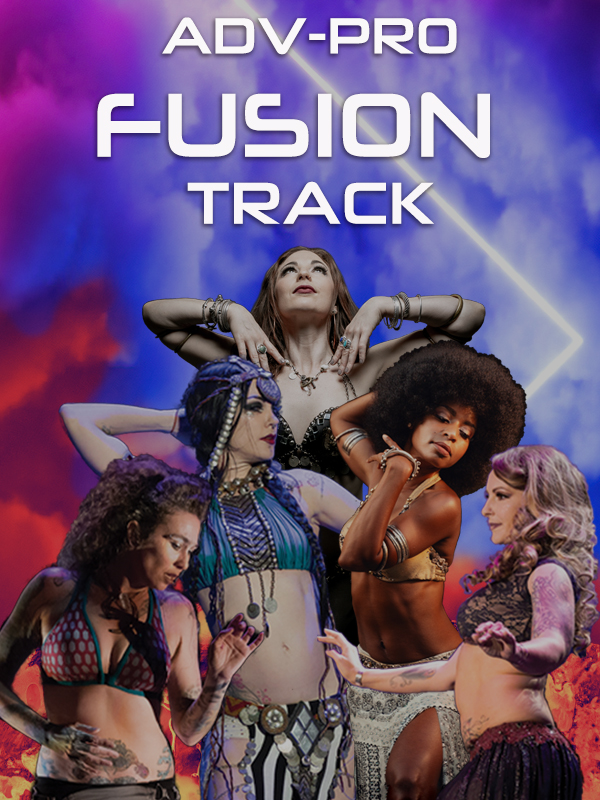 FUSION ADV/PRO TRACK
LEVEL: ADVANCED TO PROFESSIONAL
CLASS CAPACITY: 35 DANCERS MAX
MARCH 12 - 19 | 47 HOURS IN CLASS
MASSIVE™ Fusion: Advanced to Professional level training course expands the dancer's concepts of theatricality, musicality, dance movement, costuming, choreography, performance quality, and developing a personal voice. Complex drills and technique-building will be used to create a deep and broad dance vocabulary, improve technique, expand proficiency, and stimulate creativity.
The Advanced/Professional Track is open to dancers with a thorough understanding of the foundations of bellydance, the ability to execute the foundations of bellydance and combine them, and a willingness to actively participate with the group. An understanding of spoken English is extremely helpful and is preferred, and you must be able to dance at least 8+ hours per day for 8 days.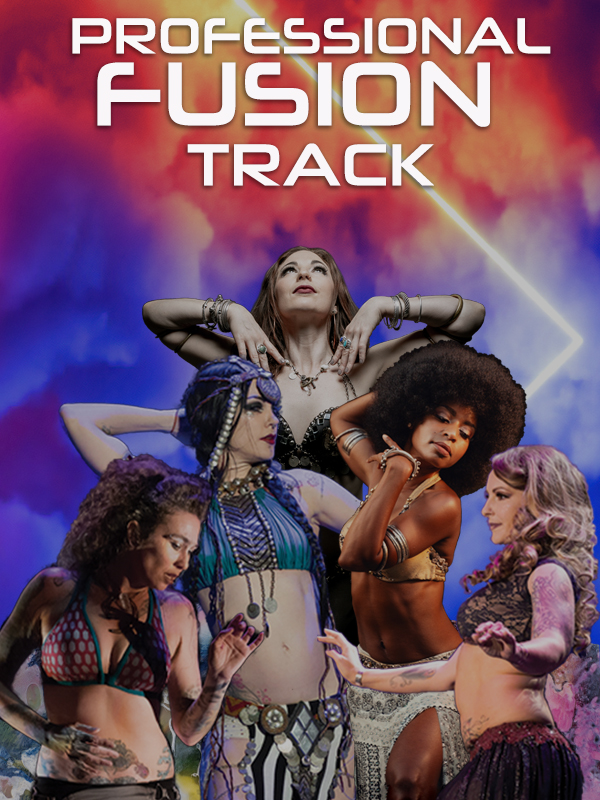 FUSION PROFESSIONAL TRACK
LEVEL: PROFESSIONAL ONLY
CLASS CAPACITY: 20 DANCERS MAX
MARCH 12 - 19 | 47 HOURS IN CLASS
Massive™ Fusion: Professional level training course dives more deeply into the concepts of the Advanced/Pro Track, with additional emphasis on performance quality and developing a professional image. Complex drills will help refine dance vocabulary and perfect technique.
The Professional Track is open to dancers with a developed dance background, experienced performers, paid professional dancers or teachers, and highly advanced students who desire to become professionals. You must have a willingness to explore artistic interpretations, grow as a dancer, and push your boundaries as an artist. The students are expected to be critiqued openly in class, to do 'homework' assignments in addition to attending 100% of all classes and giving 100% of themselves to the group experience. An understanding of spoken English is required, and you must be able to dance at least 8+ hours per day for 8 days.
NOTE: The students from this track will be hand selected by our dance professors. Please register for the Advanced/Pro track, and email us at contact@themegamassive.com with your desire to be selected for the Professional Track. If selected you will then be asked to pay the additional $500 Upgrade Fee on top of your Adv/Pro registration fee.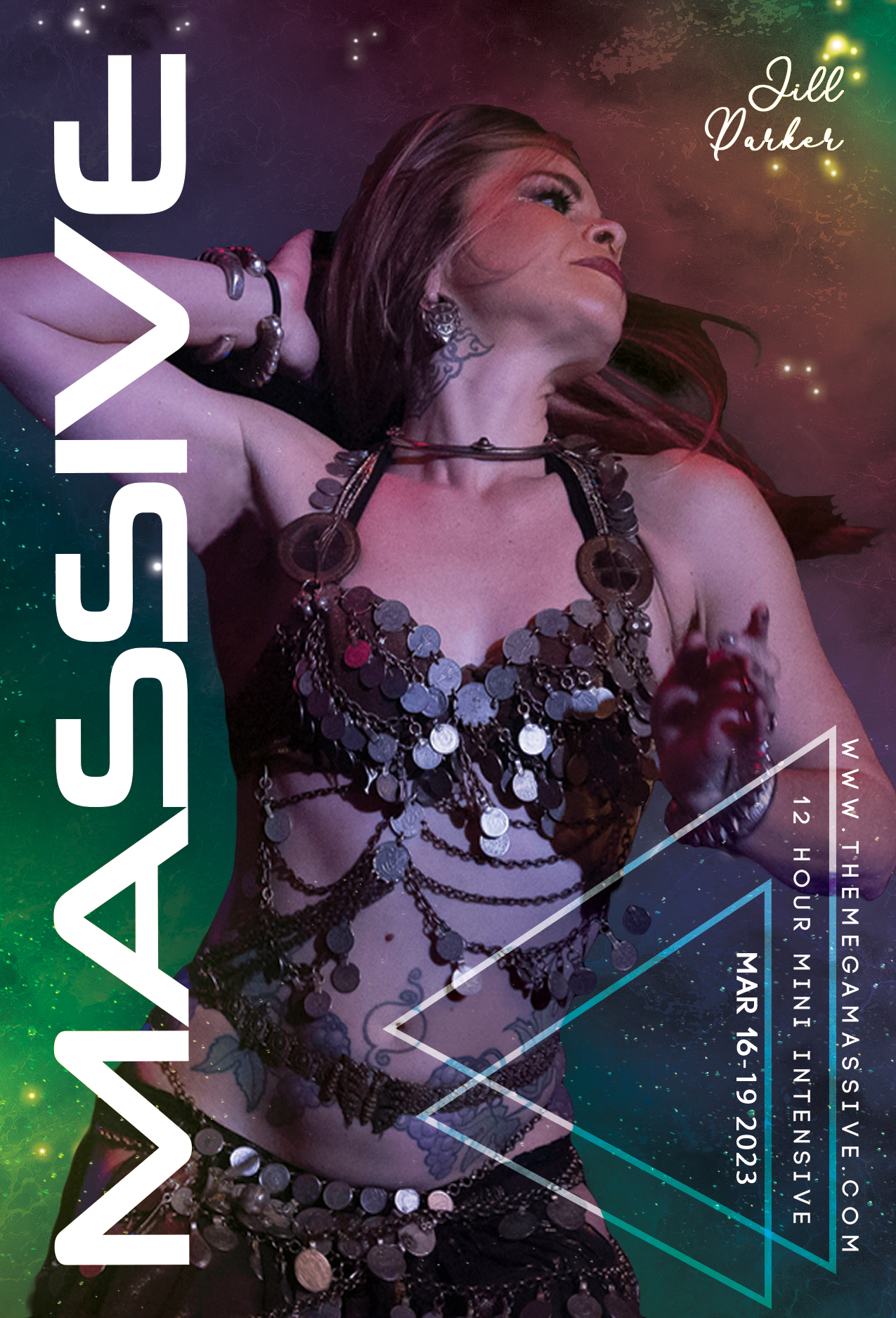 JILL PARKER MINI INTENSIVE
LEVEL: Intermediate - Professional
CLASS CAPACITY: 20 DANCERS MAX
MARCH 16 - 19 | 12 HOURS IN CLASS
This 12 hour Mini Intensive is designed for the students who cannot get away from work for a full week, or who may only be able to come in for the shows and the weekend. 3 hour classes for 4 days March 16-19th, and open to dancers intermediate to professional. Jill is a master level instructor who will be able to guide a mixed level workshop giving everyone material that is challenging to their level. 
Click on the class schedules page for full description.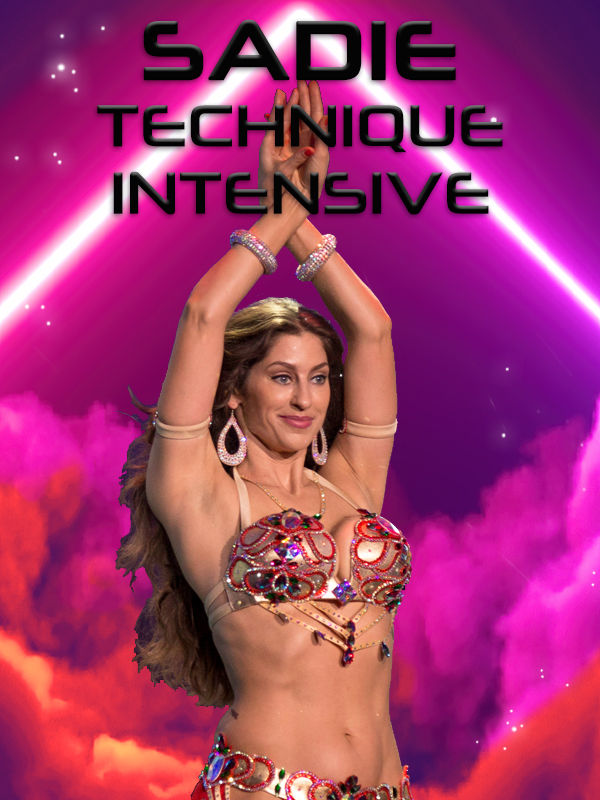 SADIE MARQUARDT - TECHNIQUE INTENSIVE
LEVEL: ADVANCED to PROFESSIONAL
CLASS CAPACITY: 24 DANCERS MAX
MARCH 12 - 19 | 15 HOURS IN CLASS
MASSIVE™ Oriental: Curated for Advanced to Professional dancers, or strong Intermediate dancers who want to challenge themselves and work hard. Sadie will focus on technique and stage presence, while strengthening musicality and performance quality. Dancers will broaden their dance vocabulary, hone technique, and cultivate proficiency with this master level instructor!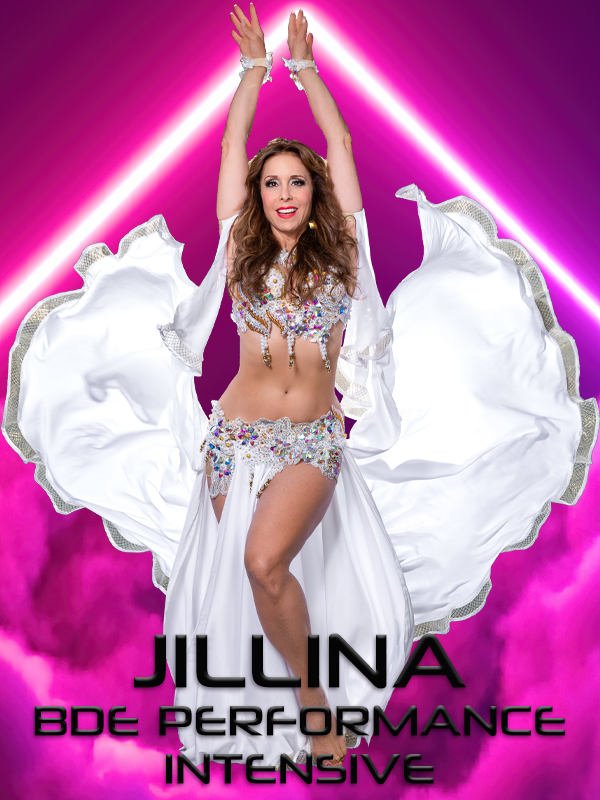 JILLINA'S "BDE  meets MASSIVE" - PERFORMANCE INTENSIVE
LEVEL: ADVANCED - PROFESSIONAL
CLASS CAPACITY: 24 DANCERS MAX
MARCH 12 - 19 | 24 HOURS IN CLASS
Bellydance Evolution meets MASSIVE: Jillina has created a unique experience for Massive 2023, a 45 min "show within a show" to be featured on our stage! This track is developed for Advanced to Professional level dancers, or high intermediate dancers with the desire to train and work hard on advancement. This unique program is designed for dancers, directors and producers who are looking for a challenge and inspiration for a creativity.
In this intensive you will learn BDE & BDEx theatrical style choreographies, staging, costuming and valuable methods on how to put together a dance production.
This is a rare opportunity to get a taste of Bellydance Evolution style and as well as technique drills, staging concepts and production skills for creating  theatrical dance and beyond. 
In addition to the in-person training you will receive online material to practice at your own pace as well as personalized feedback from Jillina and Luna to help you discover your strengths and areas that need improving. 
INDIVIDUAL CLASSES 
Click on the Registration page and scroll all the way to the end.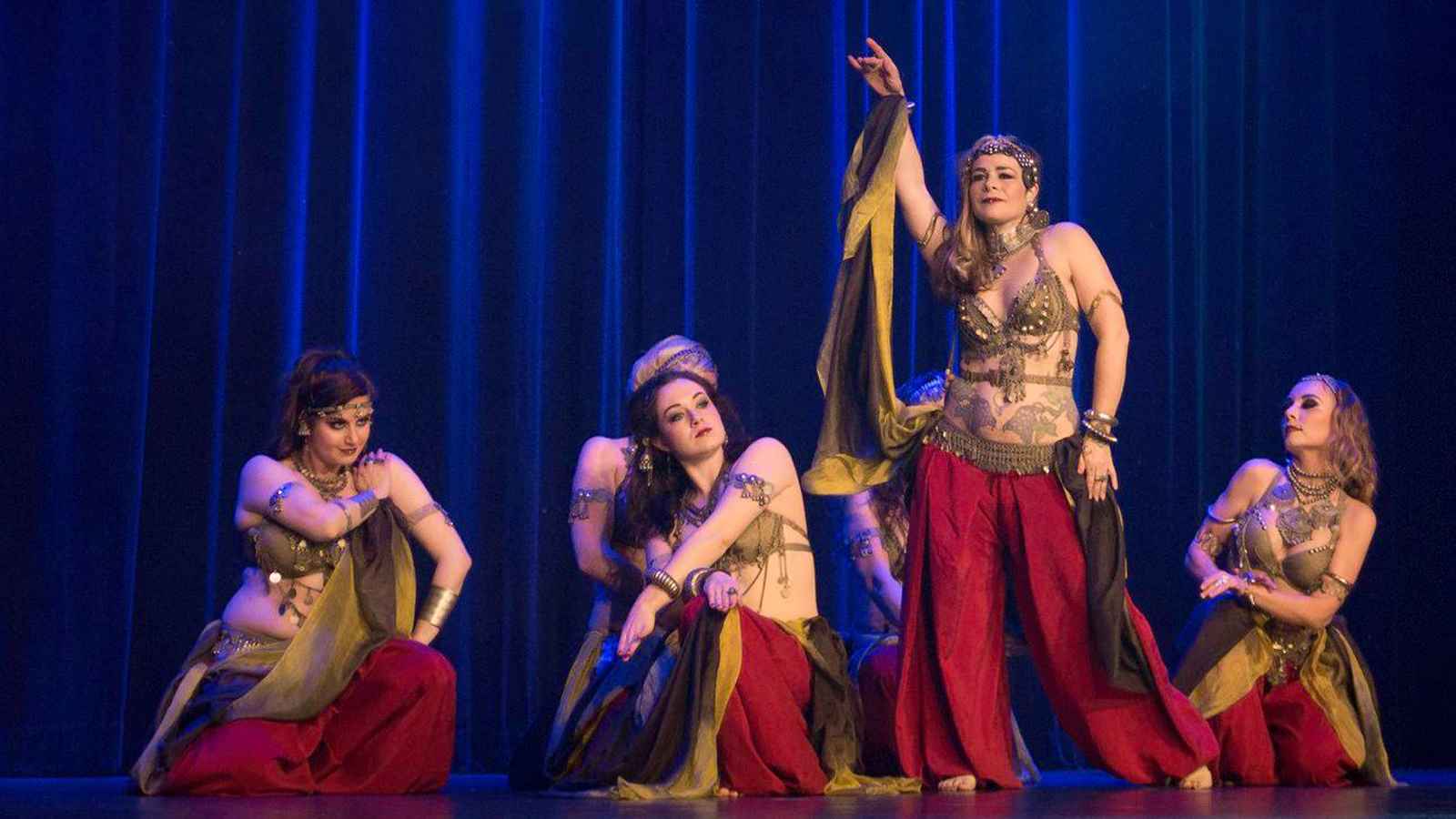 Melli Sarina Baumeister
Germany
The Tribal Massive…. what an unforgettable and amazing experience i want to give a big thank you to Tori for giving us dancers the chance to grow and to make our dance a true art form! Huge thanks to the teachers for taking their time to share with us what you have already learned and to give us guidance to get the best out of ourselves. Thank you so much all the dancers for your kindness and your open hearts, I've never felt that much acceptance in such a group of unbelievable amazing dancers, you all inspired me so much and also took a big pressure from my mind, I really miss you all! The Tribal Massive, a place to learn, dance and find a new home!
Sonja Hargrove
Montana
In brief —– OMG – I miss you all. Wow what a experience we had, made, brought to each other. deeeeeeeeeeep love and admiration and thanks to everyone. A year?? far too long to wait!