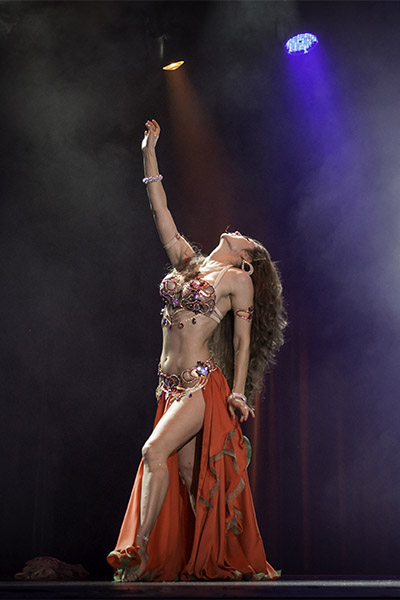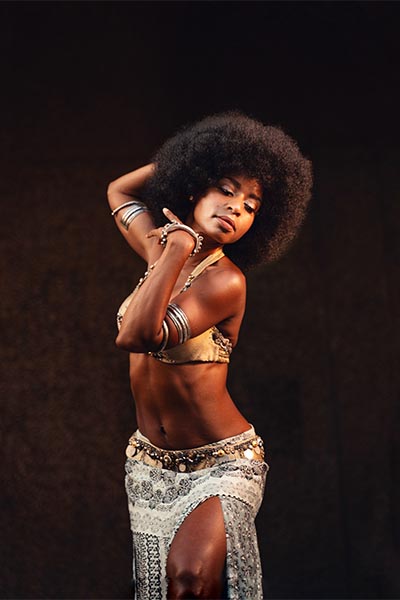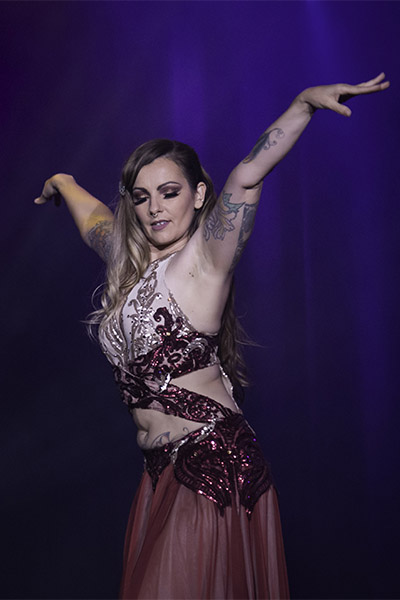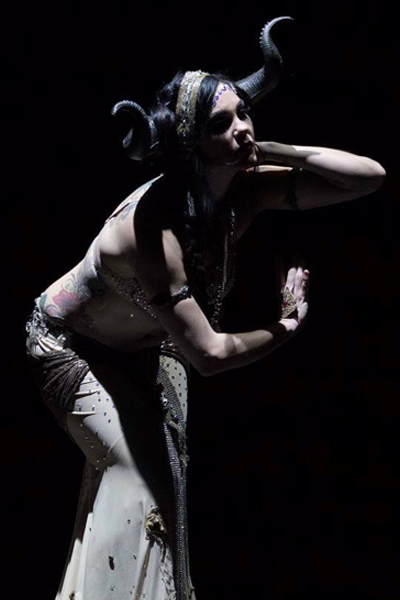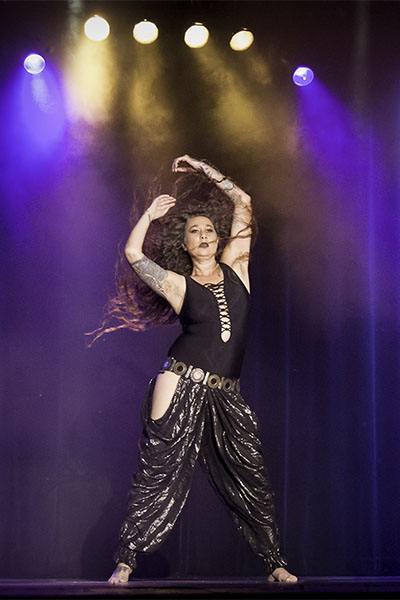 FOR IMMEDIATE PRESS RELEASE

All photos courtesy of our generous friends at Yaniv Halfon Photography. Please contact us directly for press kit with permitted photographs for use.
 THE MASSIVE SPECTACULAR!
The Massive Spectacular!™ is an "Epic Stage Production"™, where belly dance super stars Zoe Jakes (of Beats Antique fame), joins Jillina Carlano and Kami Liddle (of Bellydance Super Stars fame), Sadie Marquardt (from AGT), Jill Parker, Ebony Qualls, Amy Sigil of Unmata, Ashley Lopez, and iconic dancers from around the globe, for an unparalleled one-night-only extravaganza! These vibrant belly dancers will take the stage on Thursday, March 16th, 2023, at Boulder Station's Railhead theater in Las Vegas, where various styles of bellydance and performance art are represented by the greatest entertainers of our time, and the hottest names in the business! This unmissable, awe-inspiring evening is one you will savor in your mind's eye for years to come, as beautiful belly dancers entertain, enchant, and mesmerize in this yearly theatrical experience, which has been delighting audiences of all ages since 2008! Our YouTube Channel has had over 20 million views as dancers from around the globe seek inspiration in our show's stars.
FISSION
FISSION™ – 'An Exploration of Movement' will be held on Friday, March 17th, 2023. Many different and varied styles of dance and movement will be featured and explored in FISSION™ – including by not limited to: Theatrical Bellydance, Fusion, Modern, Gothic, ATS, ITS, Oriental, Folkloric, Vaudeville, and many new styles from countries around the globe who have blown apart the concept of what Bellydance means! FISSION™ will feature the hottest rising stars of bellydance from around the globe, who have split the atom and will blow your minds!
The proceeds of both our stage shows goes to benefit NCCF.ORG. The mission of the Nevada Childhood Cancer Foundation is to provide social, emotional, educational, and psychological support services and programs to families of ALL children diagnosed with life threatening or critical illnesses such as cancer, HIV/AIDS, sickle cell, hemophilia, renal disorders, and immunologic diseases and provide healing arts and wellness programs to adults touched by cancer and to chronically ill children and their caregivers.
THE MEGA MASSIVE
In its 19th year, The MEGA Massive™ dance academy will be held at Diamond Dance Studio in Henderson, Nevada, from March 12th – March 19th, 2023, as participants travel from distant corners of the globe to study with super-star master level dance instructors. This event is known the world over for its intimate class sizes, serious course study focused on helping dancers reach their highest potential, and personal service and attention. The MEGA Massive is a "Bellydance College," packaged in a "5-Star Boutique Experience"!
This intensive dance retreat focuses on building dancers into their personal best, moving with their own voice, and performing at the top of their game. The class sizes are kept purposefully small and intimate to allow our instructors to give detailed feedback and personal attention to each student. It is a one-of-a-kind event that attracts both the consummate professional and the serious hobbyist. Our 2023 instructors will include: Zoe Jakes, Kami Liddle, Jill Parker, Ebony Qualls,  Amy Sigil of UNMATA, Jillina of BDSS & BDE, and Sadie Marquardt!
MASSIVE NEXTGEN
Massive NEXTGEN™, the new brain-child of Bedouin Events' producer, Tori Halfon, is a Fusion Dance Festival, featuring 20 international instructors of various styles and genre of Bellydance. The instructors have come up through our programming, and this is our way of giving back and reinvesting in them. For 2023, this festival portion of the event will be on intermission.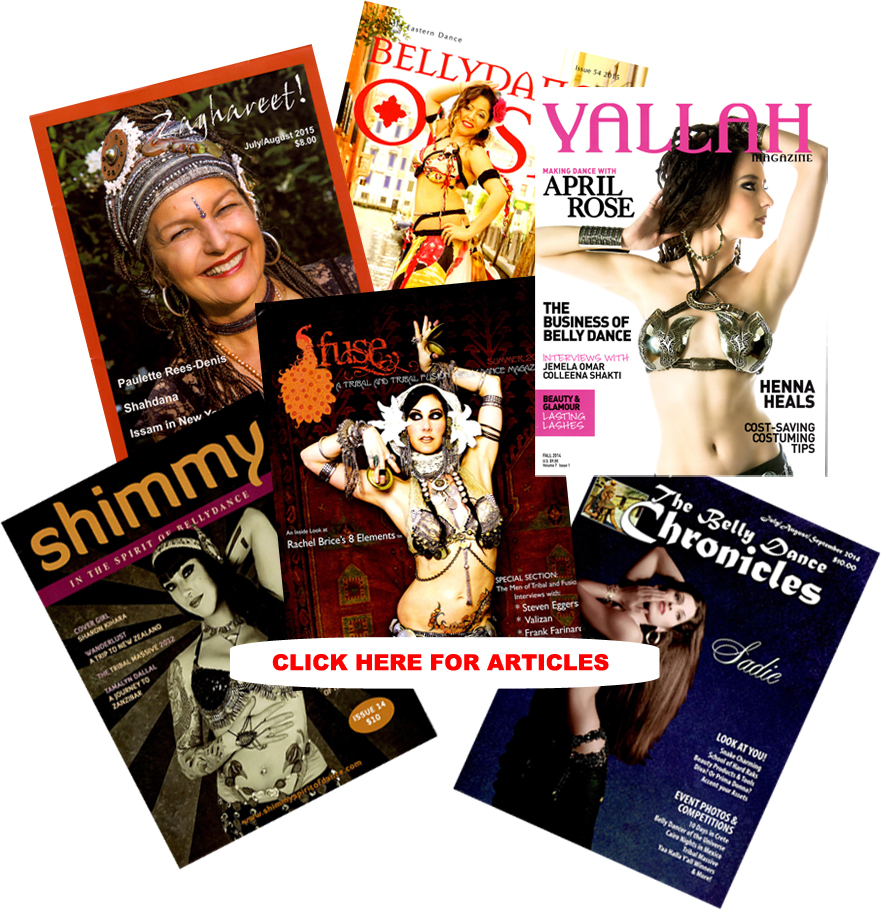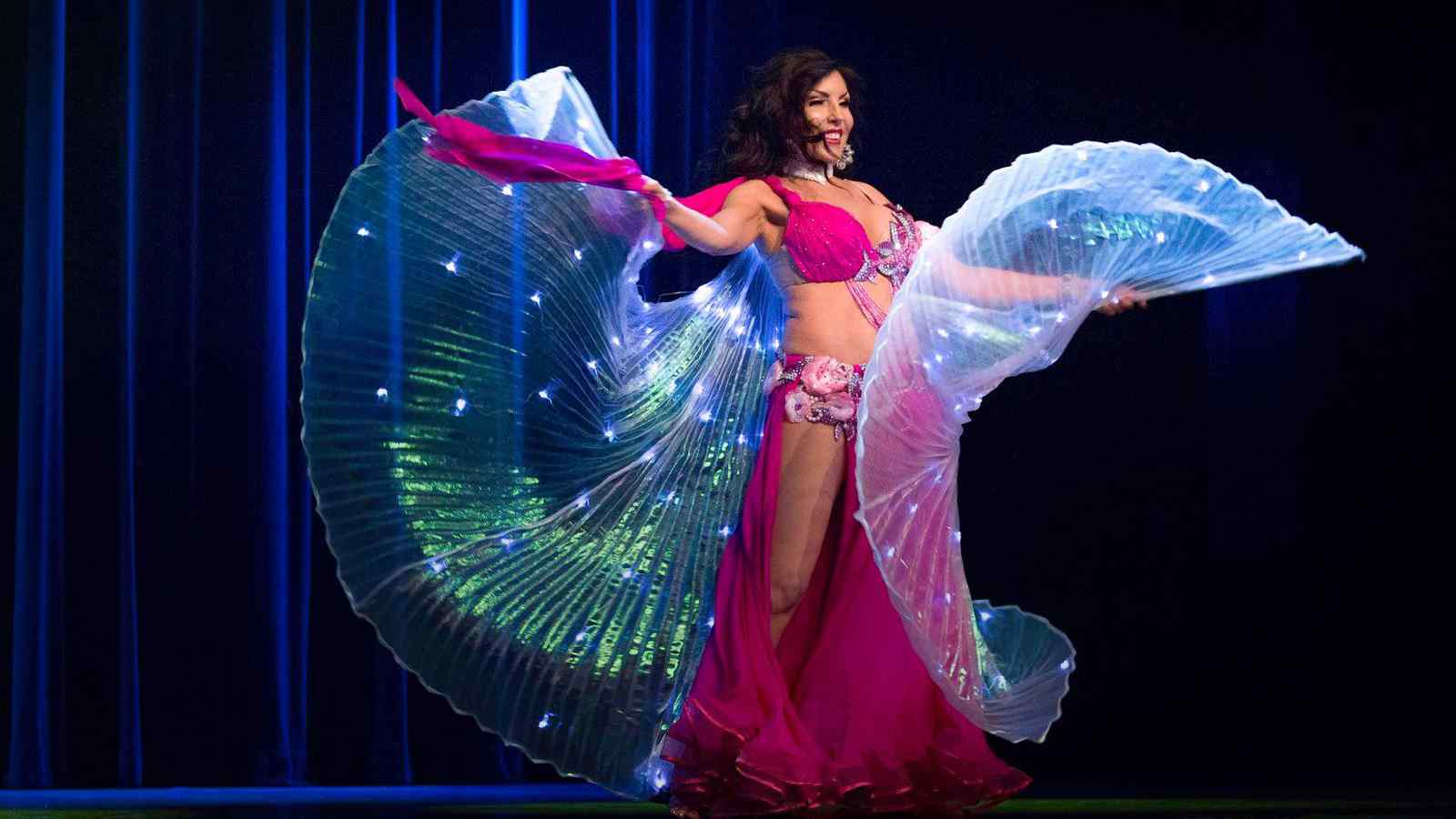 Christine Eichendorf
Chicago
Such an amazing 8 days! Thank you to all of The Tribal Massive teachers for creating such a fruitful experience. Thank you to Tori Halfon and Yaniv Halfon for having the vision to create an event like no other. Most of all thank you to my peers that spent the last 8 days being open and honest, as well as supportive. This is truly a year I will never forget. I will miss you all.
Kami Liddle
San Francisco
Finally back to reality after an amazing week at The Tribal Massive. I want to say thank you to so many people who make MASSIVE an incredible event; first off to Tori Halfon for working all year to make our week together unforgettable. To all the very dedicated hard working students whom I've had the pleasure to watch grow over the years and feel have learned as much from them as they have learned from me, the team of teachers who I am proud to call colleagues, and lastly the crew of dancers who spent so many hours in the studio to help me take my vision to the stage. So much Gratitude!