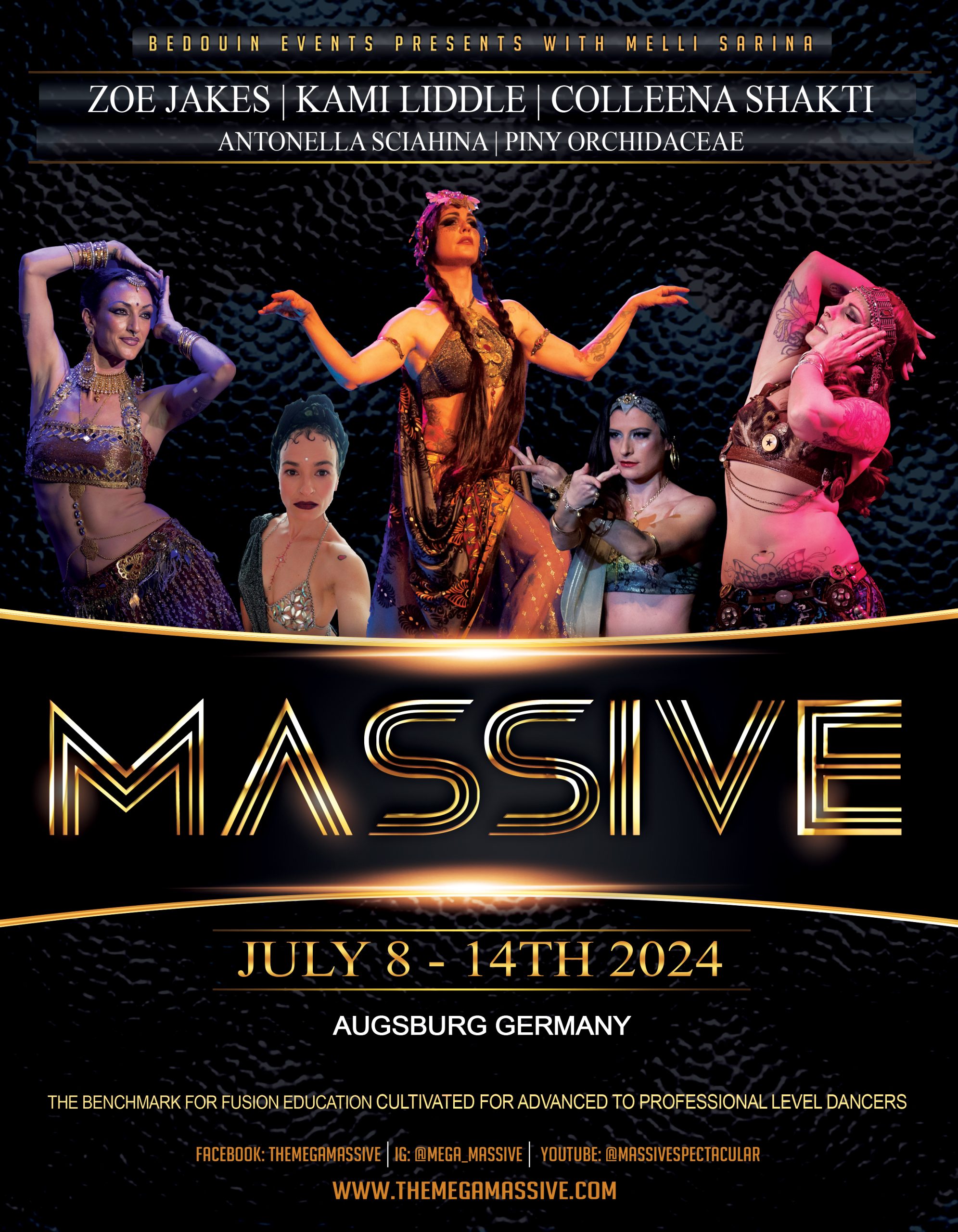 THE MEGA MASSIVE WORKSHOPS
address to follow: Augsburg Germany
SEE

TRAVEL

PAGE FOR GROUP RATE INFO.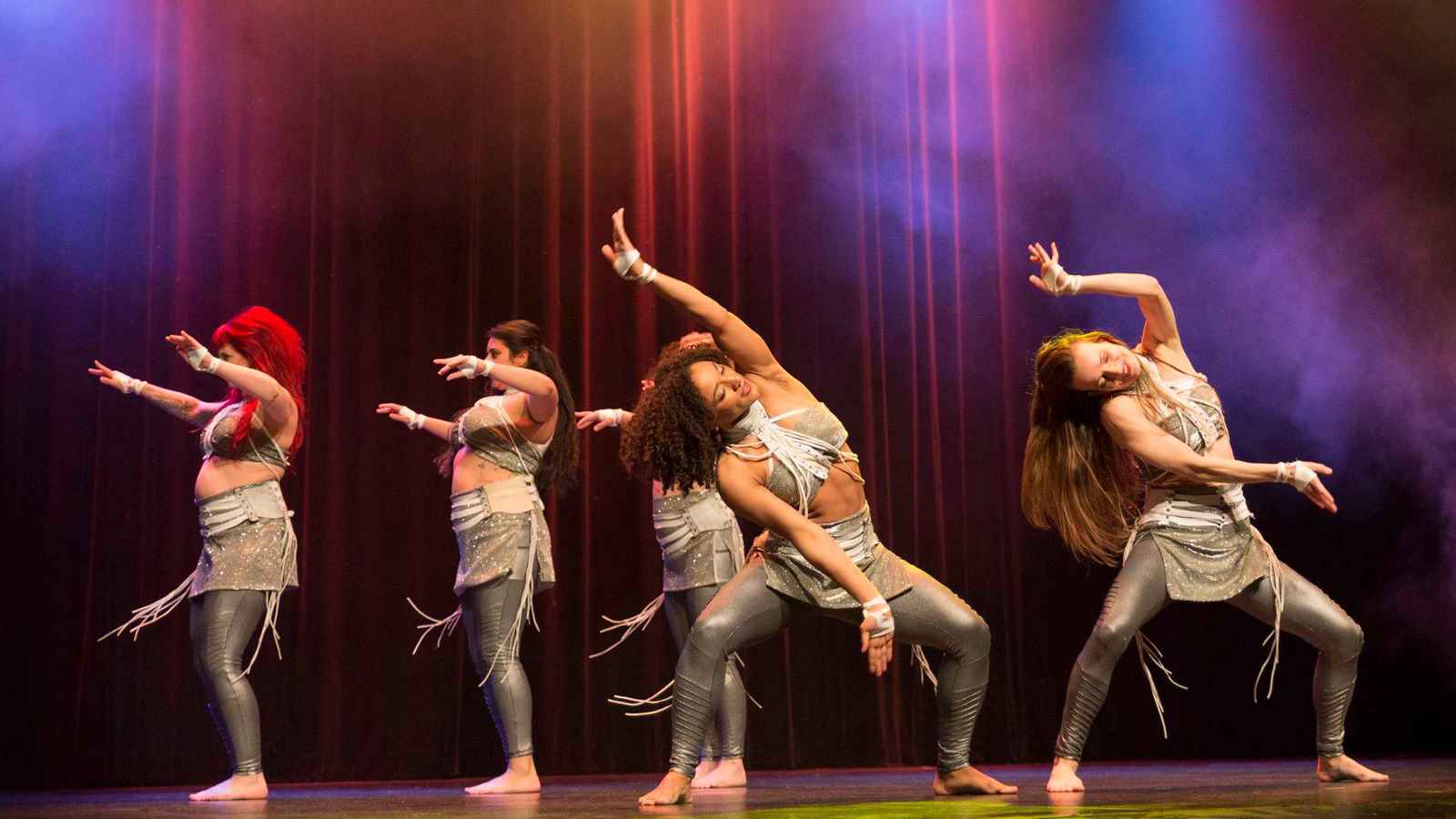 Mikasa Kuroiwa
Japan
It was such an amazing experience to join The Tribal Massive 2015. Every moment during 8-days was precious for me. I challenged hard work to cultivate and expand my creativity. Thank you so much especially Tori and Yaniv for all your support throughout the event. I couldn't have grown so much without your help. LOVE YOU ALL!! I hope we dance together again.
Dud Muurmand
Denmark
Tori, I don't know how to express my gratitude for everything you have put into this fantastic event and dancers' environment, and now that I have met you in person I can just totally see how your loving and caring personality is what has put a trademark on this past week' experience. Big hug from your Danish fangirl!
Alessa Fortuna
Mexico
48 awesome, epic, crazy, interesting, amazing hours – with so many great dancers – some of the old friends, some new, but all united by their love and passion for dance; paired with the greatest teachers I could wish for… Thanks Tori for making this possible! Thank you to my class mates – you inspired me, it was an honor to study with you, and it was a pleasure watching you dance.