JULY 8 – JULY 14, 2024 AUGSBURG GERMANY
The MEGA Massive™ academy is an internationally acclaimed immersive bellydance college where dancers from around the globe and from every continent come together to learn from the most iconic dance instructors of our day. We focus on cultivating a safe, fun, and exciting learning environment where each individual dancer can be honed into their own personal best through the focused attention from instructors and the unique class topics not found at other retreats. Boutique-sized classes and carefully leveled tracks, are held in our studio's spacious dance rooms, creating an environment perfect for experiential learning and professional development, a place where dancers can hone their performance caliber and teaching skills.
FEATURING
THE MOST EXCITING INSTRUCTORS,
WITH CUSTOM TOPICS THAT
ARE NOT OFFERED AT OTHER EVENTS!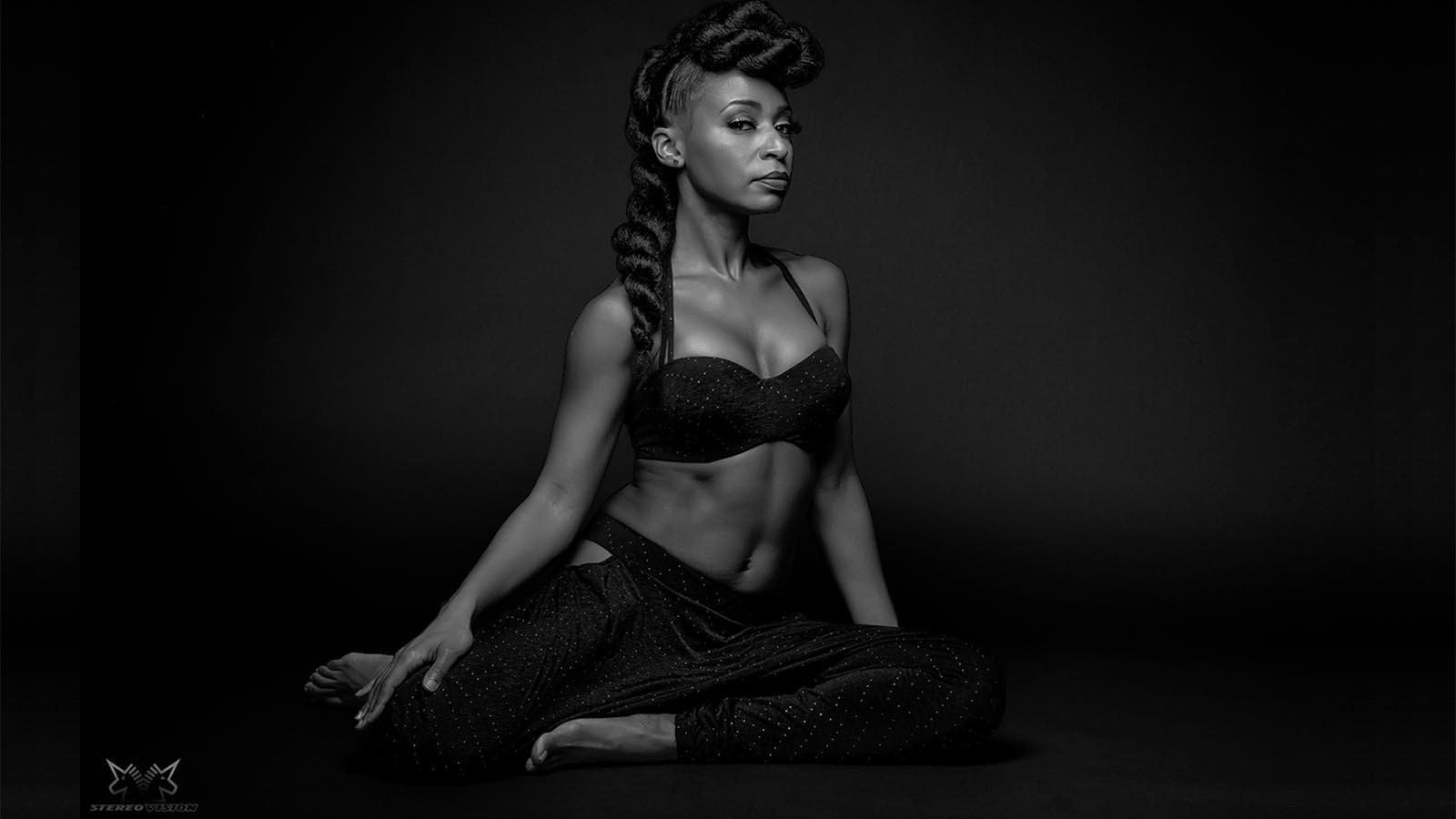 BOUTIQUE-SIZED
CLASSES PROVIDE ONE-ON-ONE ATTENTION
FROM THE INSTRUCTORS!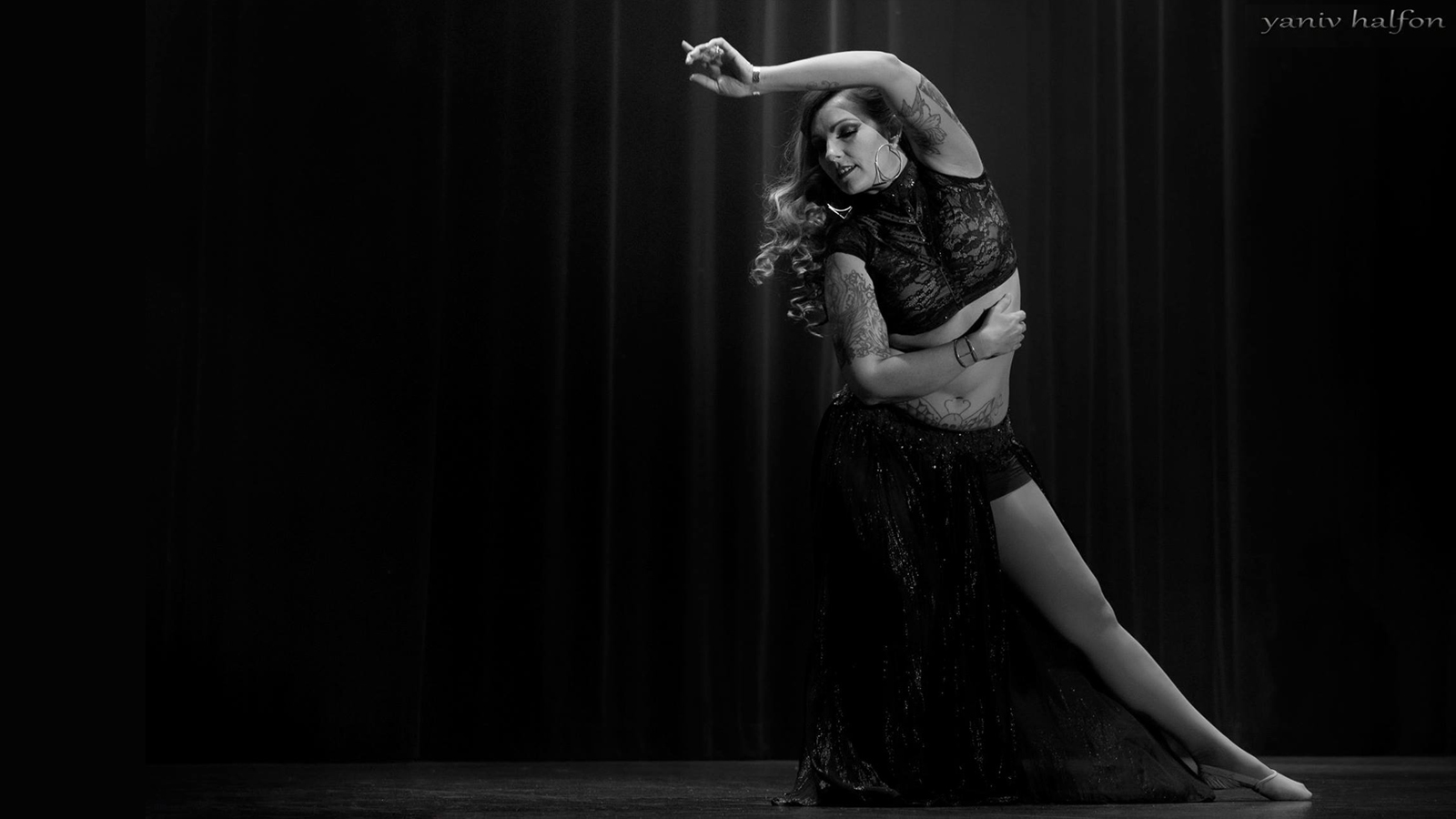 CLASSES
ALWAYS HELD IN A PROPER DANCE STUDIO WITH DANCE FLOORS, SOUND SYSTEM, FULL
LENGTH MIRRORS, AND CLIMATE CONTROL!
The MEGA Massive™ academy is an exclusive event purposely kept intimate in size, so it is THE place to network with your peers and idols from every corner of the globe. We are the benchmark for advanced to professional level bellydance education, and continue to surpass ourselves in our ongoing quest for excellence. Our highest compliment comes from our customers, in that over 80% come back year after year. MASSIVE™ is known the world over for excellence and the 5-Star attention that the students receive. Your hosts bring a high level of organization which keeps things running smoothly, while providing a warm loving environment. MASSIVE™ is a family that you will never want to part from and has been hailed as the best value for your money.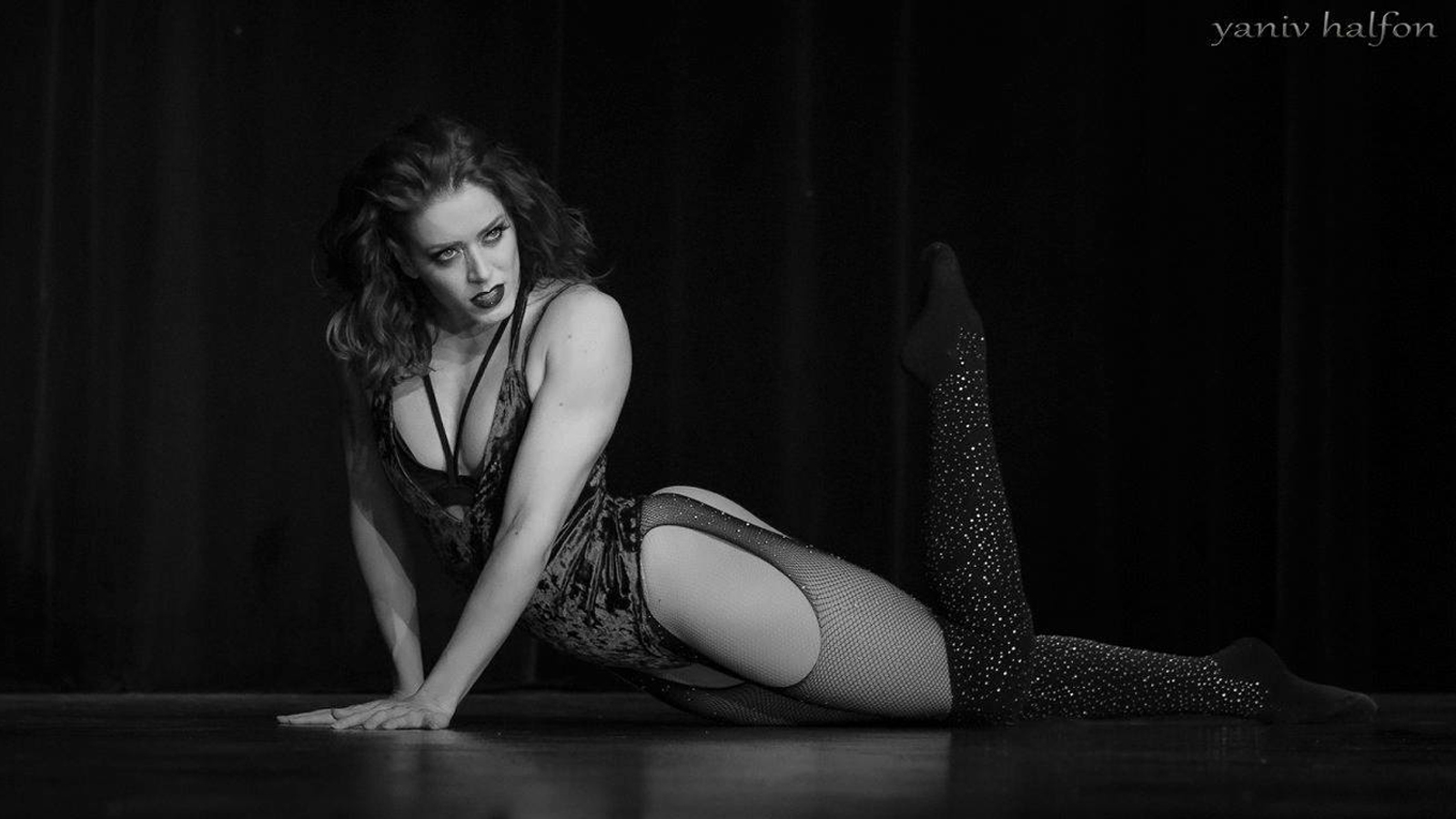 Michelle Sorensen
Utah
I have never felt so welcomed, so open and so fed. The ladies I had the honor of sharing the pro-track with were nothing short of amazing. Big thanks to our teachers and mentors for providing a safe place to learn and grow as dancers and as human beings. The inspiration they provided both on and off the stage is something I'll carry with me forever. And finally, THANK YOU to Tori Halfon and Yaniv Halfon because without you, there would be no Massive. You truly are providing means to help push this art form forward and bring dancers together in ways that would never be possible elsewhere. I love you all and am eagerly awaiting the sign up for next year's MASSIVE!
Catherine Taylor
London
Tribal Massive 2015….. you transformed me. Thank you so much to all the teachers – Thank you too all my wonderful classmates; I'm so happy to count you among my friends now. And thank you so much to Tori Halfon and Yaniv Halfon for working so hard and with so much love to make this event what it is.