REGISTER NOW! 2023 LOYALTY PAST PARTICIPANT PRICING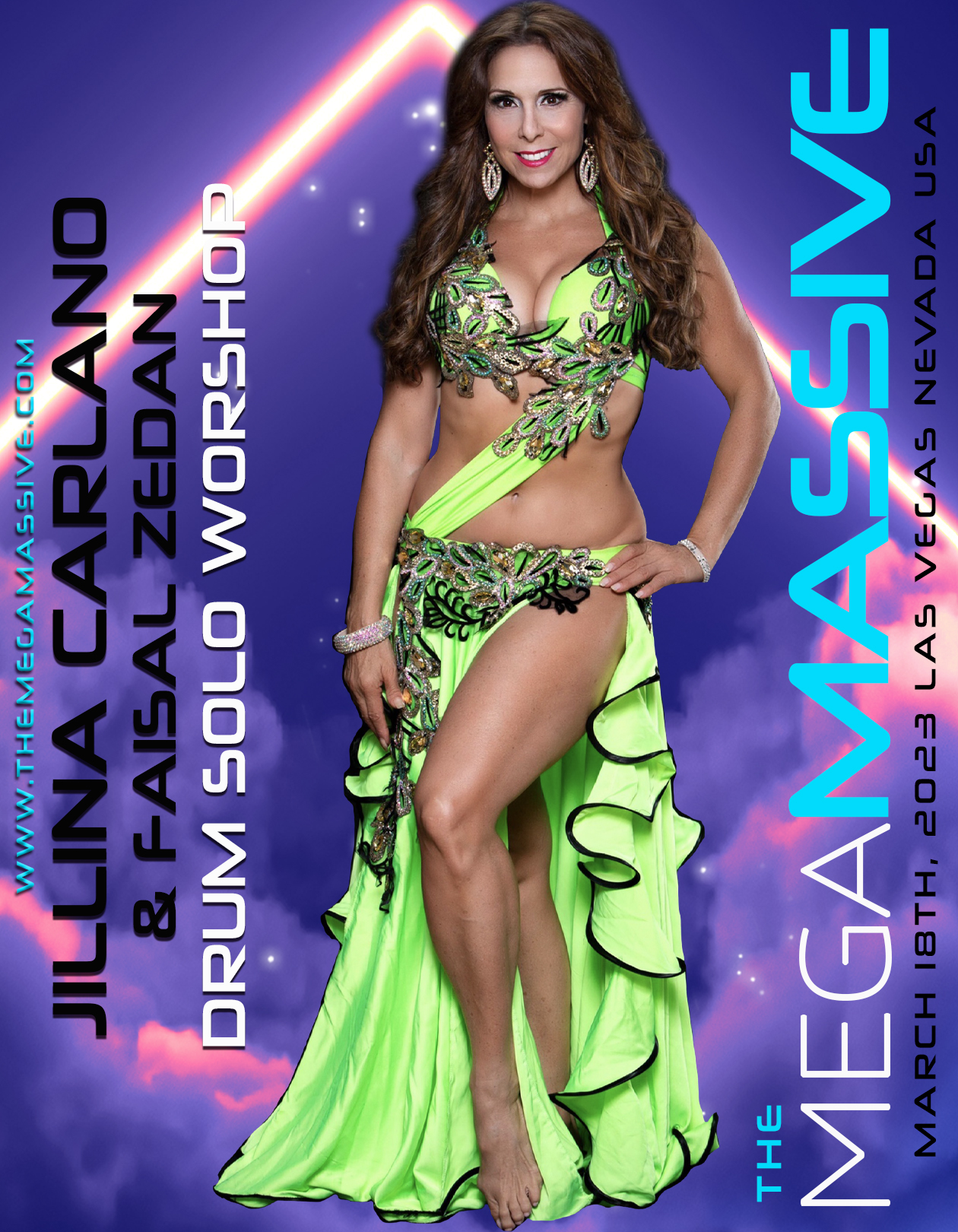 Jillina (In-Person)
Single drop in workshop – Drum Solo
March 18, 2023 – 9am – 1pm
4 hours/30 students
CASH AT THE DOOR ACCEPTED
$120.00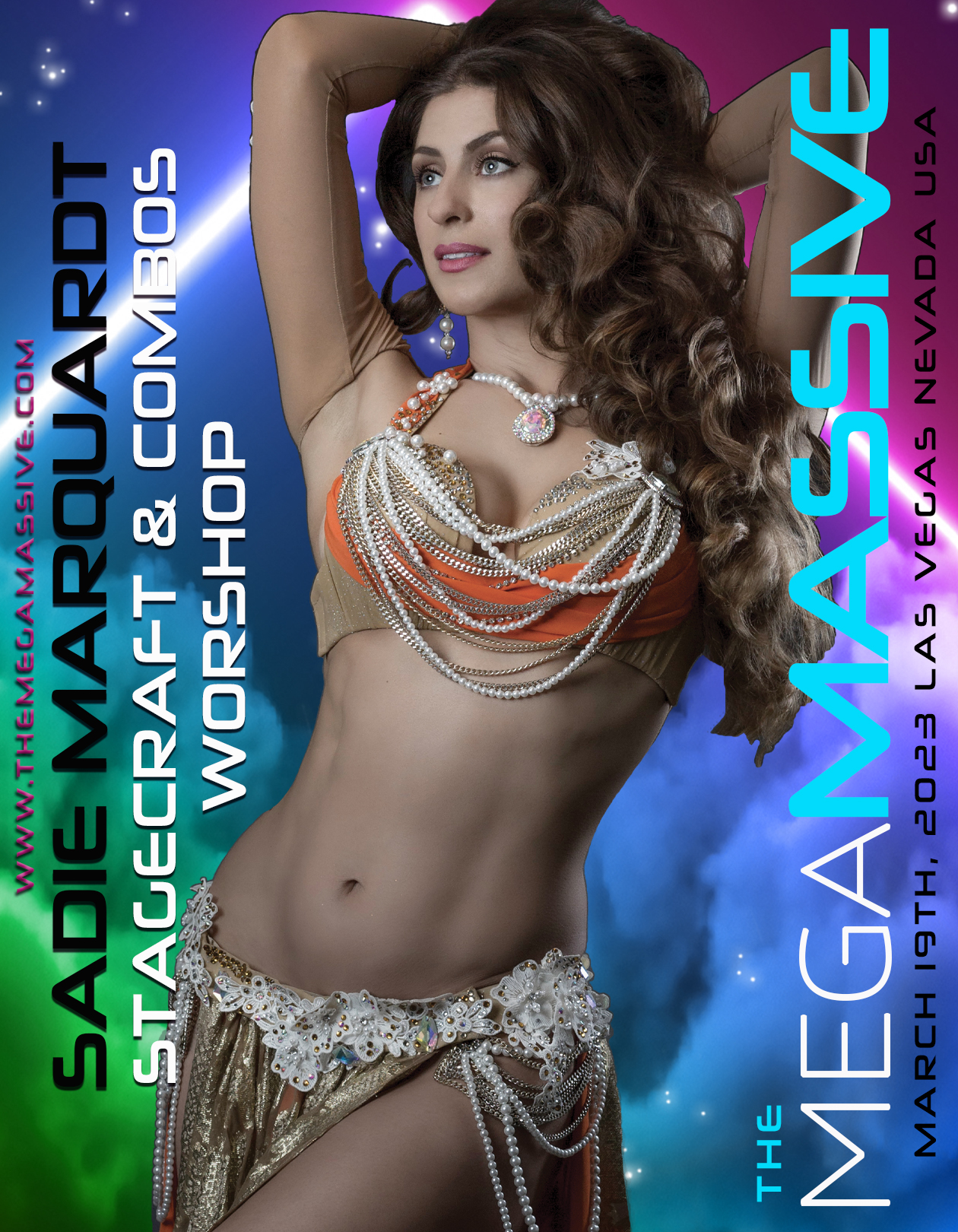 Sadie (In-Person)
Single drop in workshop – Stagecraft & Combos!
March 19, 2023 – 9am – 1pm
4 hours/30 students
CASH AT THE DOOR ACCEPTED
$120.00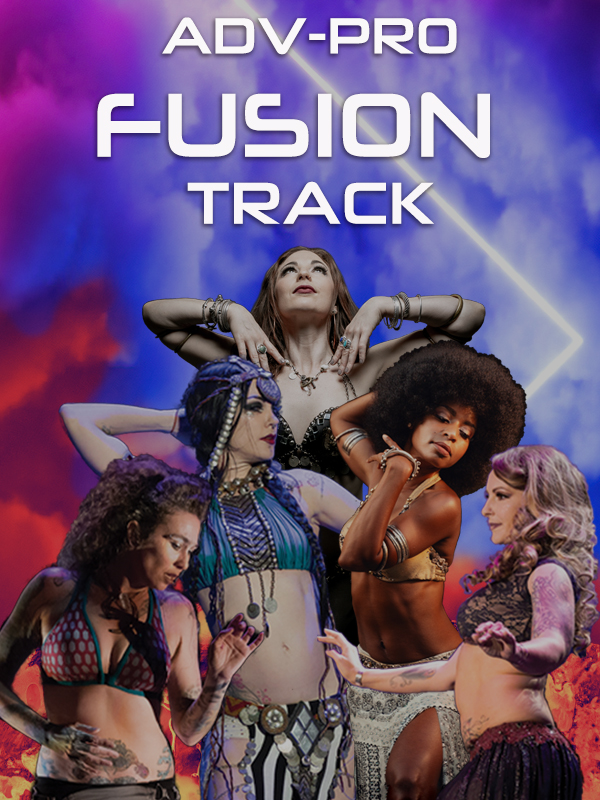 FUSION TRACK (In-Person)
March 12 – 19, 2023
47 hours/35 students
*To apply for Professional Track register here. See below for details.*
SOLD OUT!
Zoe Jakes Performance Intensive
11 hours
*Dancers must sign up for the Adv/Pro or Pro track before being allowed to sign up for the performance intensive.*
SOLD OUT!

PROFESSIONAL FUSION TRACK AVAILABLE FOR A $500.00 UPGRADE FEE*
Our PRO TRACK is by selection only, and limited to 19 in-person dancers. You must register above for the in-person ADVANCED/PRO TRACK and email us your desire to upgrade to the PRO TRACK, along with a performance video which showcases your technique. A panel of Teachers and the Organizer will select the students for this track based on ability, personality, community, and professionalism. Send your email to: contact@themegamassive.com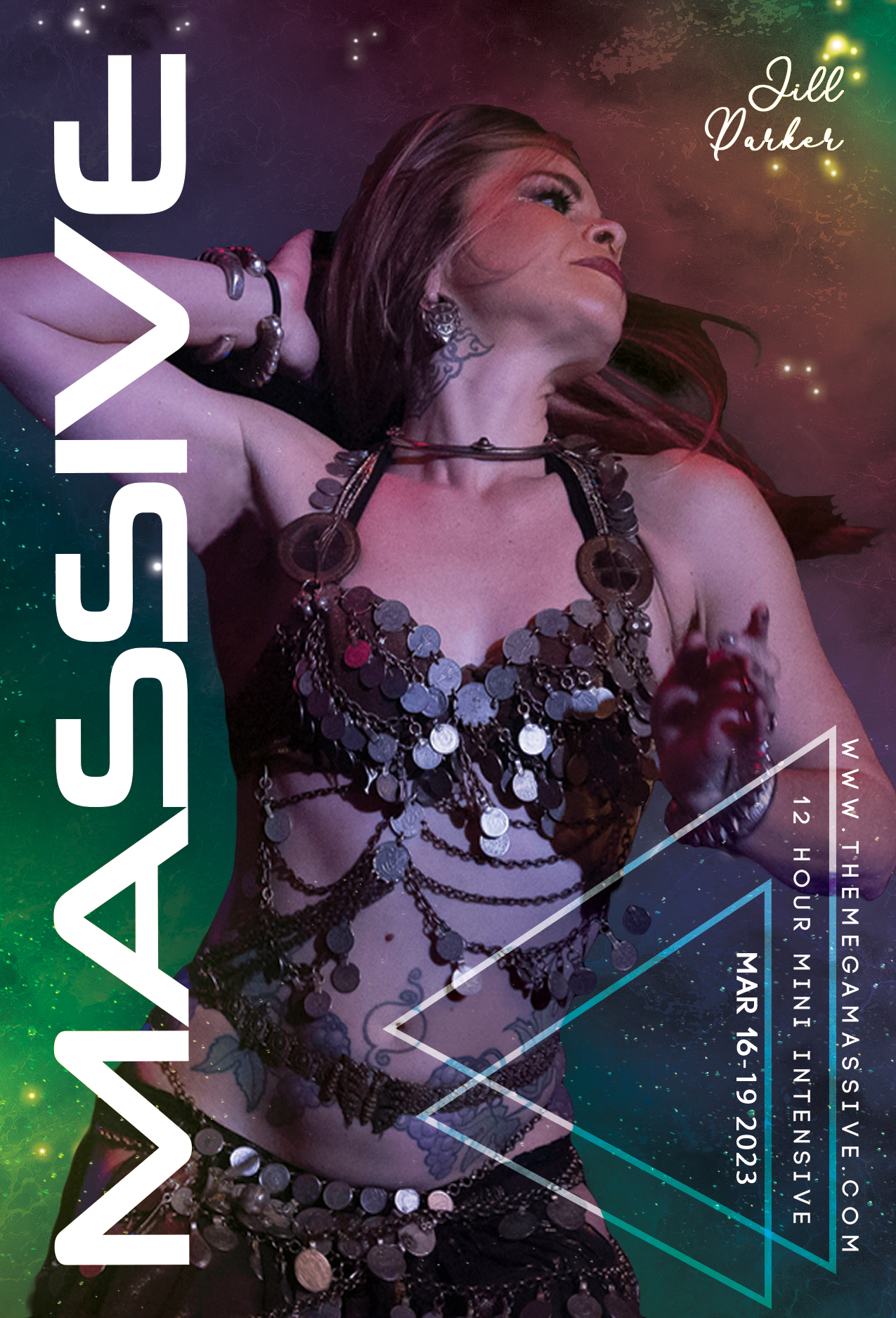 9Jill Parker Mini Intensive
12 hour workshop
March 16 – 17, 2023
SOLD OUT!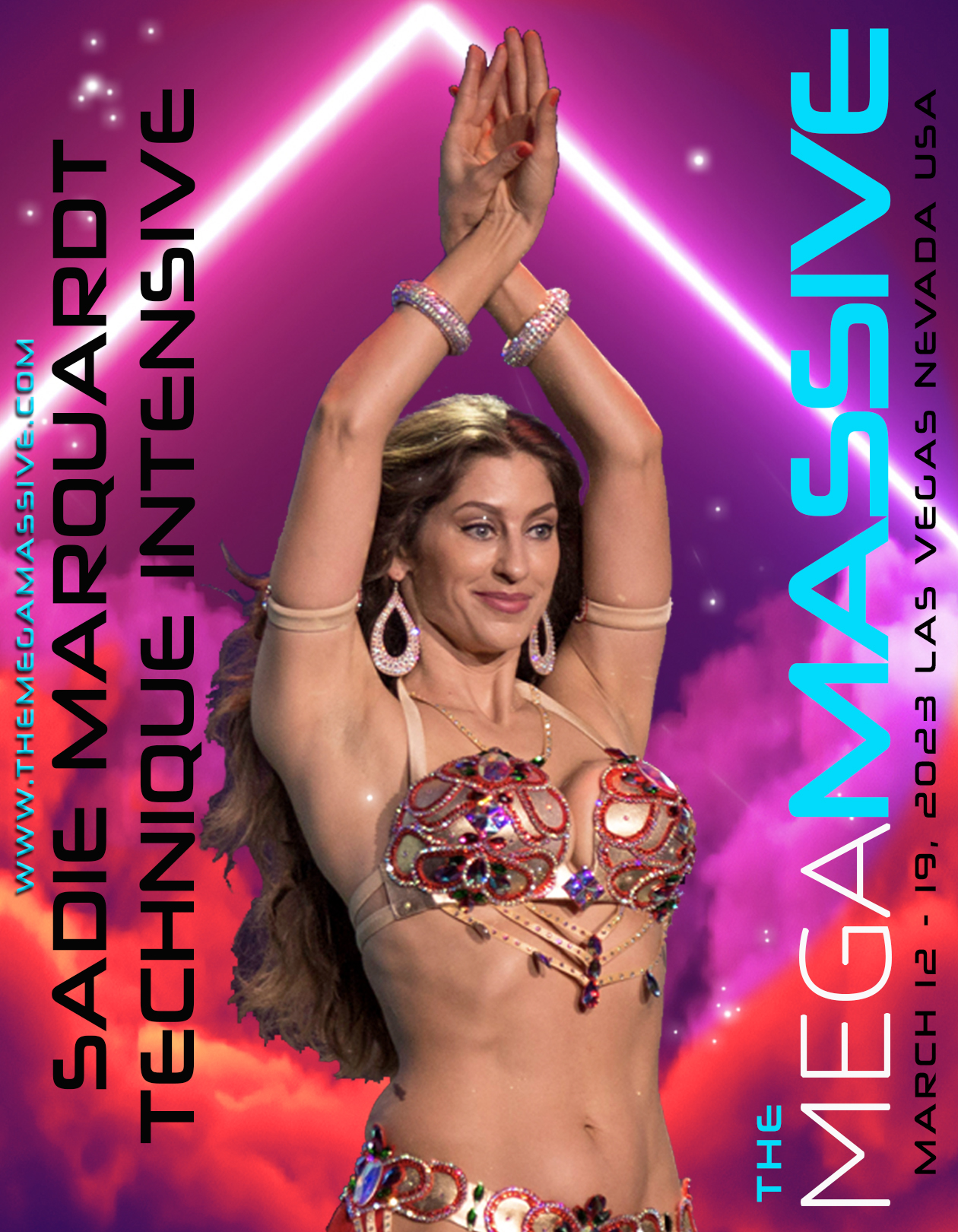 Sadie (In-Person) Technique Intensive
March 12 – 18, 2023
15 hours/24 students
SOLD OUT!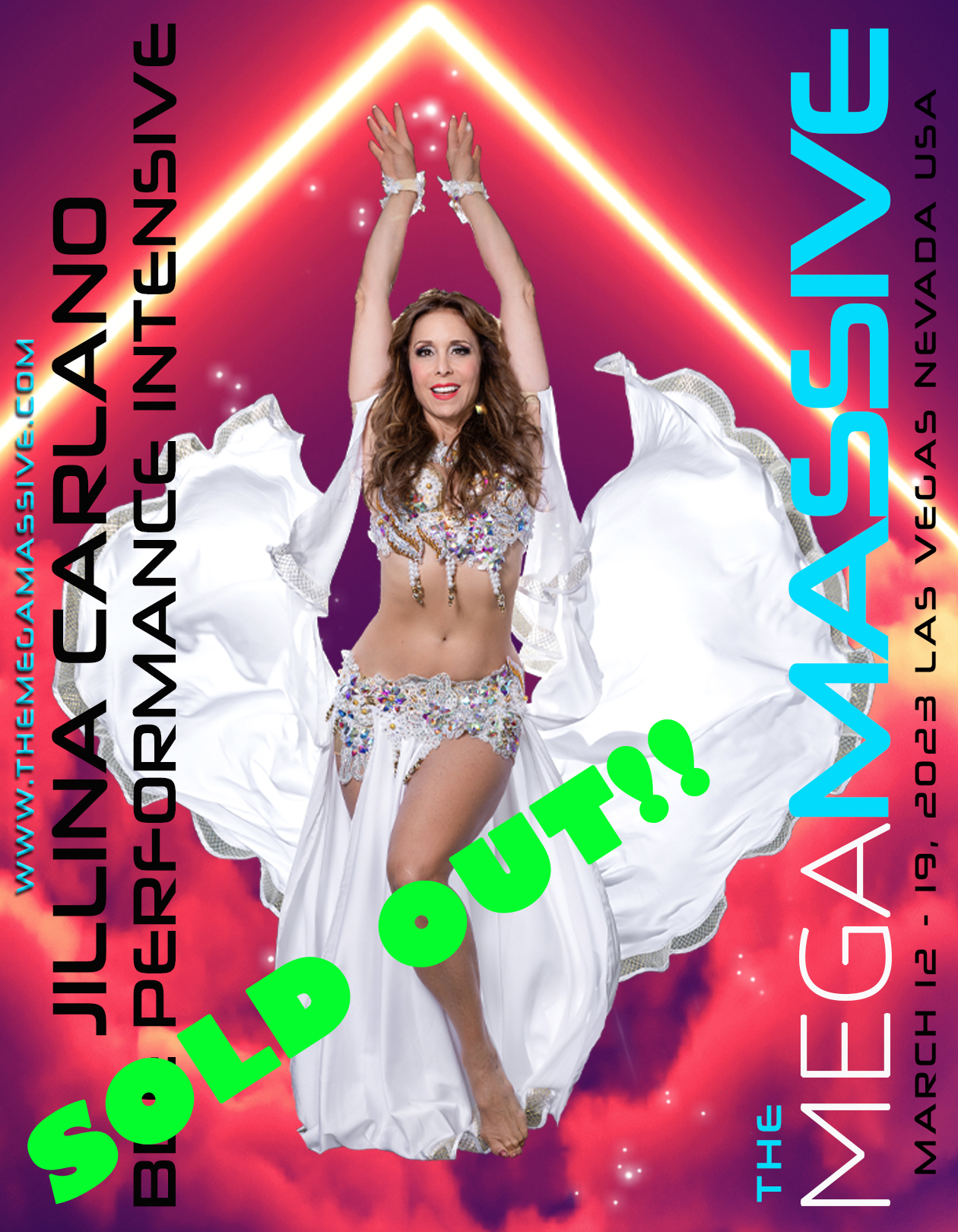 Jillina (In-Person)
BDE performance intensive
March 12 – 17, 2023
24 hours/24 students
SOLD OUT!
If you need a payment plan other than what is outlined here, please Email Tori, and she will work with you.